Each week of camp has a different theme and our activities and crafts revolve around. You can come for all 4 weeks or choose the ones you want to come! Here are our themes for 2023: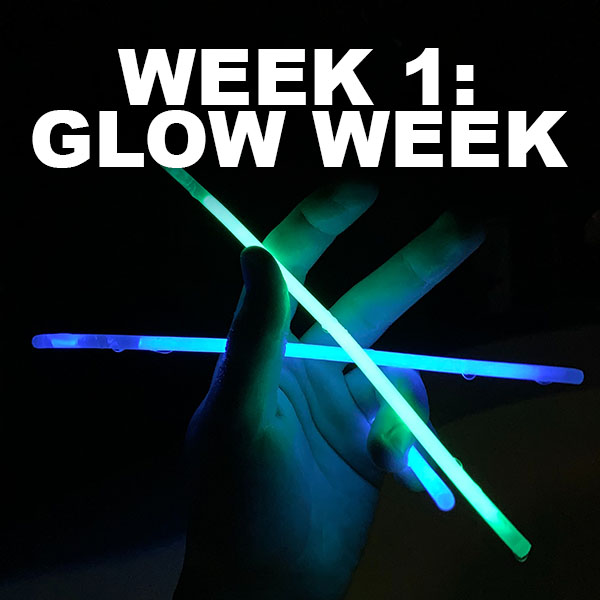 Week 1: Glow Week – Glow with God
Jesus is the light of the world. He was sent into the world to cast out darkness- this week, we will glow with him through light based and glow themed activities!
"The ways of right-living people glow with light; the longer they live, the brighter they shine." -Proverbs 4:18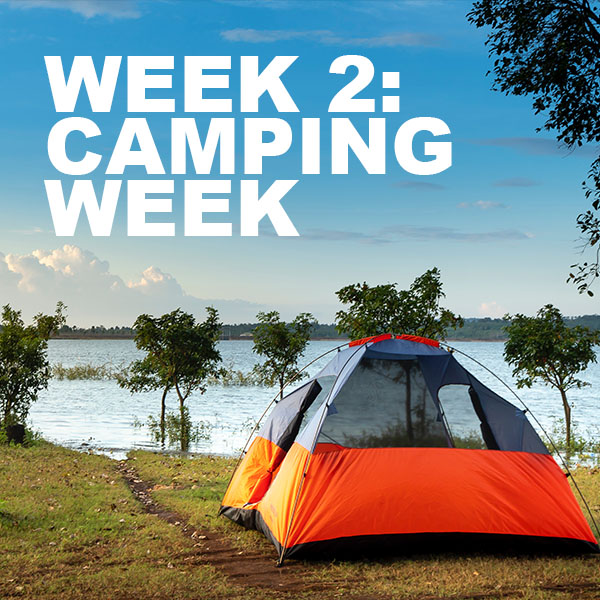 Week 2: Camping Week – God's Happy Campers
We all have the opportunity to camp out with God. We have been invited into his special tent called the world to live in and explore! This week at Firefly, we will explore the great outdoors through nature themed activities.
"You are the light of the world…In the same way, let your light shine before others, so that they may see your good works and give glory to your Father who is in heaven." -Matthew 5:14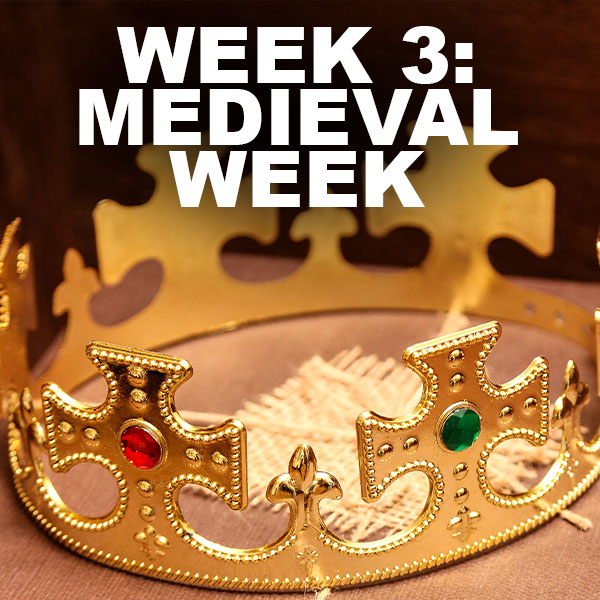 Week 3: Medieval Week – God's Kingdom's Kids
God has two kingdoms- the kingdom of heaven and Earth. Here on Earth, we at Camp Firefly this week, are ready to serve as his kings and queens through medieval themed activities!
"Let the little children come to me, and do not hinder them, for the kingdom of God belongs to such as these." Mark 10:13-16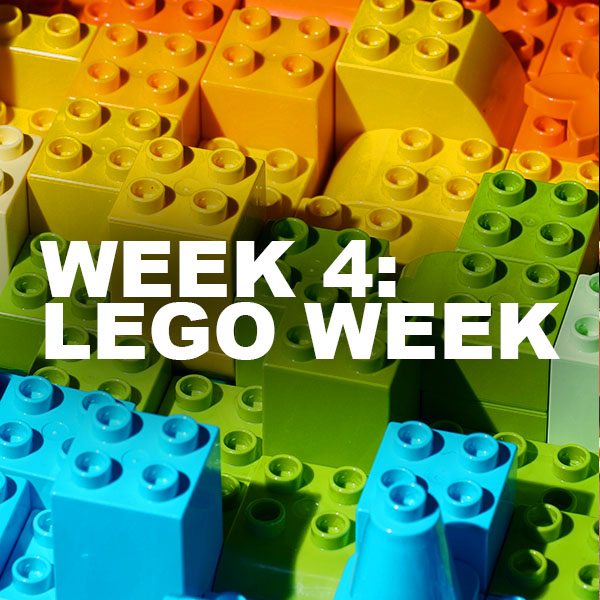 Week 4: Lego Week – Lego & Let God
God is Our Foundation! As we do with each other, he builds us up. This week at Firefly, we will explore the different kinds of creations we can make with legos!
"Therefore encourage one another and build each other up." -Thessalonians 5:11
Every day of camp includes arts & crafts, toys & games, dancing/outdoor activities, and science experiments, sensory, or cooking based activities. Spots will fill up fast, register today!